Updated February 11th, 2017.
I will be doing three Bigfoot Experience Shows on March 4th & 5th at the Twin Tiers Outdoor Expo, Elmira, New York. Come and bring your family and friends to watch and hear the only area's scheduled Bigfoot Experience Show..
My name is Peter Wiemer and I created the Chautauqua Lake Bigfoot Expo six years ago as a tourism special event. Since creating this Expo I am up to 24 eyewitnesses from Chautauqua County, eight from Cattaraugus County and more then a dozen from Warren County, PA who have contacted me in resolving themselves in knowing they had seen a Bigfoot but were afraid to admit it publicly for fear of ridicule...
I learned while doing a Bigfoot Show in Cleveland, Ohio January 15th, 16th & 17th, 2016 and from talking with attendees, that Bigfoots / Sasquatch will never be included to an Endangered Species list because it would decimate the Timber / Logging / Lumber Industries like it did with the spotted owl out west in 1990. The US Government will never acknowledge the existence of these bi pedal animals because by doing so recognizes it being a rare animal which then would kick in the Endangered Species Act of 1973 signed into law on December 28th, 1973 by President Richard M. Nixon.
In recognizing its habitat being Woods / Forests & Swamps. We would then need to protect those woods and end up having to import almost all of our Timber /Lumber from Canada and elsewhere, quadrupling or more the cost of building a US Home, tanking the Banking Industry which write home loans and un employing millions of contractors, electricians, landscapers, loggers, truckers and a lot more (restaurants, gas stations, hotels, and a lot more). It could even, possibly out law Hunting, which would be crazy... It is all about the Economy and it has nothing to do about the reality of Bigfoots / Sasquatch,
There is history of Bigfoot sightings in newspapers going back to the first documented sighting of a Bigfoot in a newspaper in Sackets Harbor, New York, 1818. They were seen on the East coast long before the West coast because the East coast was settled first by early settlers in ...
.
In 2015, Joseph Glarner, Mark Robinault & Peter Wiemer wrote, directed, produced and released a Bigfoot documentary movie called
I've Seen Bigfoot
and will be released on iTunes and Amazon any day...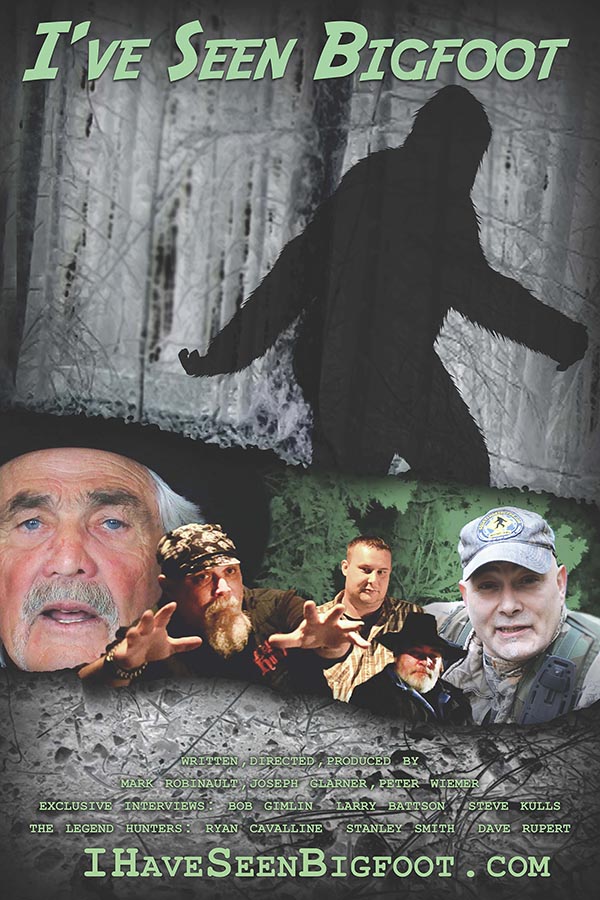 I've Seen Bigfoot

A Documentary Movie on People who have Seen a Bigfoot.

Available on DVD ($ 15 + Postage)

&

Blue Ray ($ 20 + Postage)

and soon, on iTunes & Amazon
Written, Produced and Filmed by,
Joseph Glarner, Mark Robinault & Peter Wiemer
Associated Press Chautauqua Lake Bigfoot News October 24th, 2015
New York Daily Chautauqua Lake Bigfoot News November 18th, 2015
The Jay Thomas Show on SIRIUSXM interview with Peter Wiemer
talking about Bigfoot, Milt The Talking Musky and more - November 19th, 2015

Trail Cam Pictures, 2014 from Allegany County, NY of two Bigfoots.
Bigfoot News:
Bigfoot "Buffalo News"....
Bigfoot "Cleveland News"...
Bigfoot News: National Bigfoot Center is hoping to come to Ripley, New York here in Chautauqua County as well as a International Tourism Information Gateway .
---
2013 Chautauqua Lake Bigfoot Expo Trailer

Video of Chautauqua County Bigfoot Witness, Mary Roller:

Steve Kulls Expo Segment:
(click on image to watch a 12 minute "Trailer" of Steve Kulls's 2012 CLBF Expo session)

2013 CLBF Photo Collection on Pinterest!
2013 Letter from New York State Senator, Catharine M. Young
---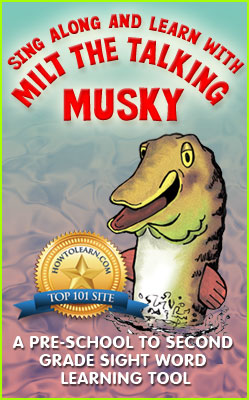 Return to WeWanChu › HomePage





© Copyright 2011 - 2016 We Wan Chu Cottages